Investor Relations
SI-BONE is a medical device company that has pioneered a proprietary minimally invasive surgical implant system, called iFuse, to fuse the sacroiliac joint to treat sacroiliac joint dysfunction that often causes severe lower back pain. Since the introduction of iFuse in 2009, more than 34,000 procedures have been performed by over 1,700 surgeons, in the United States and 33 other countries. Published clinical studies have shown that 15% to 30% of all chronic lower back pain is associated with the sacroiliac joint.
Change
Volume
52 Week High
52 Week Low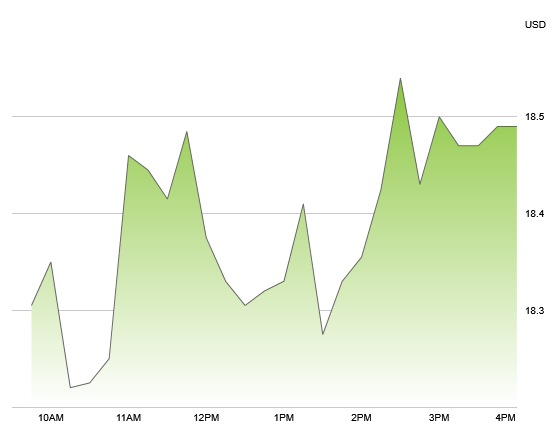 Copyright West LLC. Minimum 15 minutes delayed.
News Releases
November 7, 2018
October 19, 2018
October 16, 2018
Events
More events are coming soon.